We present our innovation in the manufacture of fantasy figures for leisure facilities in campsites, hotels and resorts, water and theme parks, and recreational attractions for leisure and tourism in general: SoftPlay. Their particularity and main novelty that they bring to the market, is their flexible and soft consistency for children to touch, their main target audience.
SoftPlay is a virtually inexhaustible catalogue of sculptural figures and themed characters, which we design and manufacture for each specific project, adapting them to the story they tell.
We manufacture SoftPlay figures with our innovative 3DTech-Soft production system. Flexible and versatile, this system enables us to customise and theme the figures and characters without limits. At the same time, it enables us to offer short delivery times. We use only the highest quality, safe and durable materials for their production.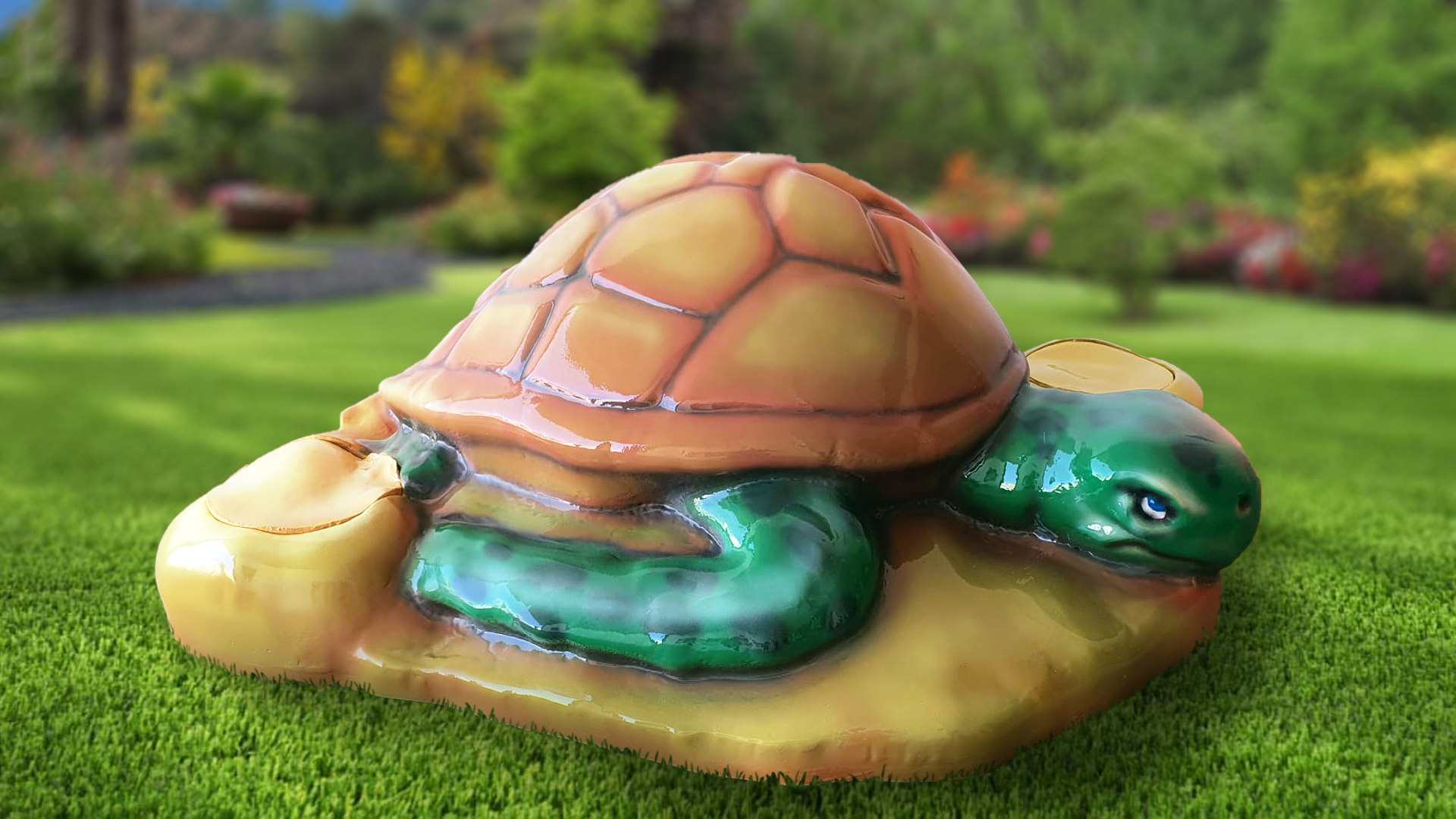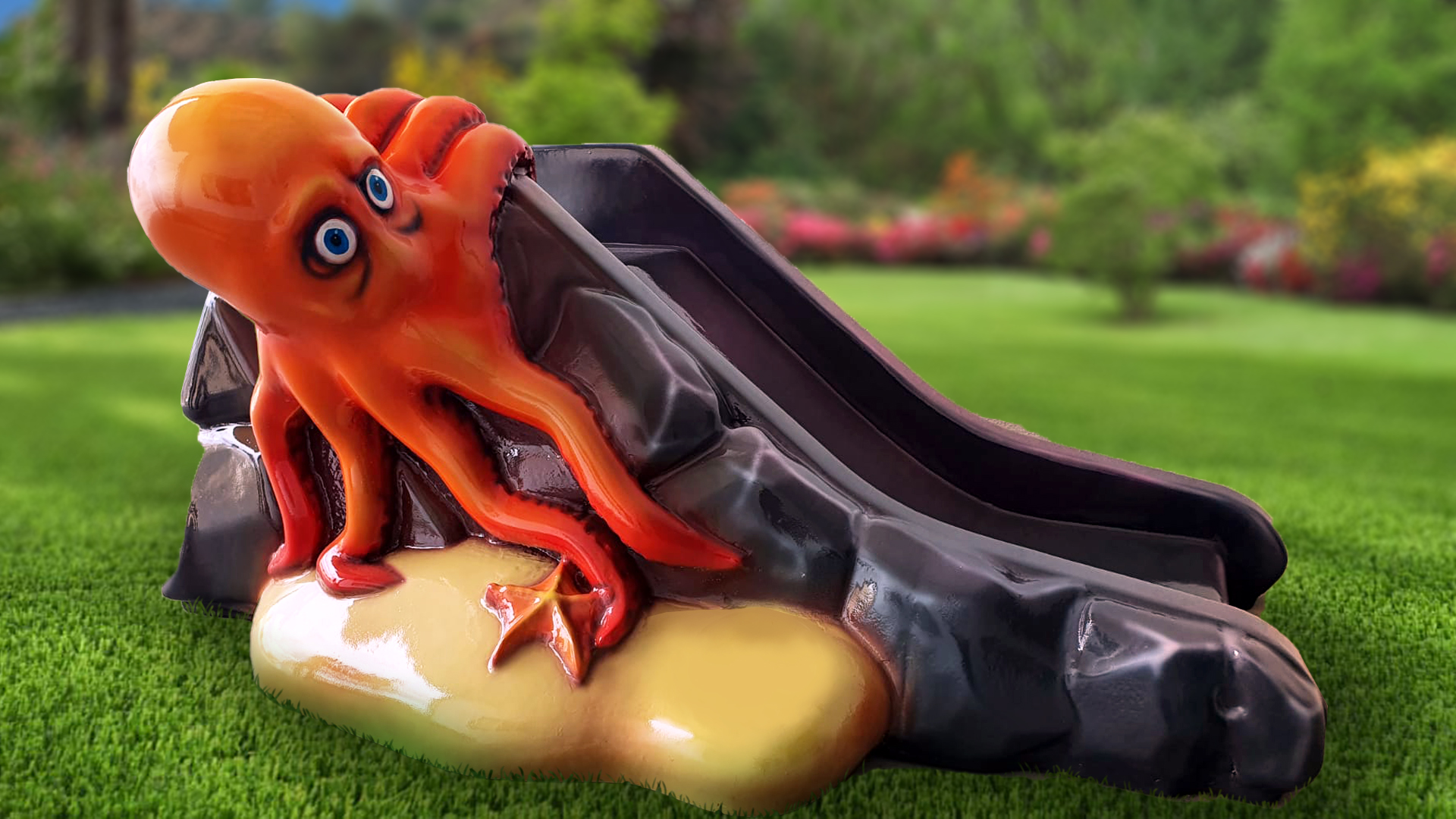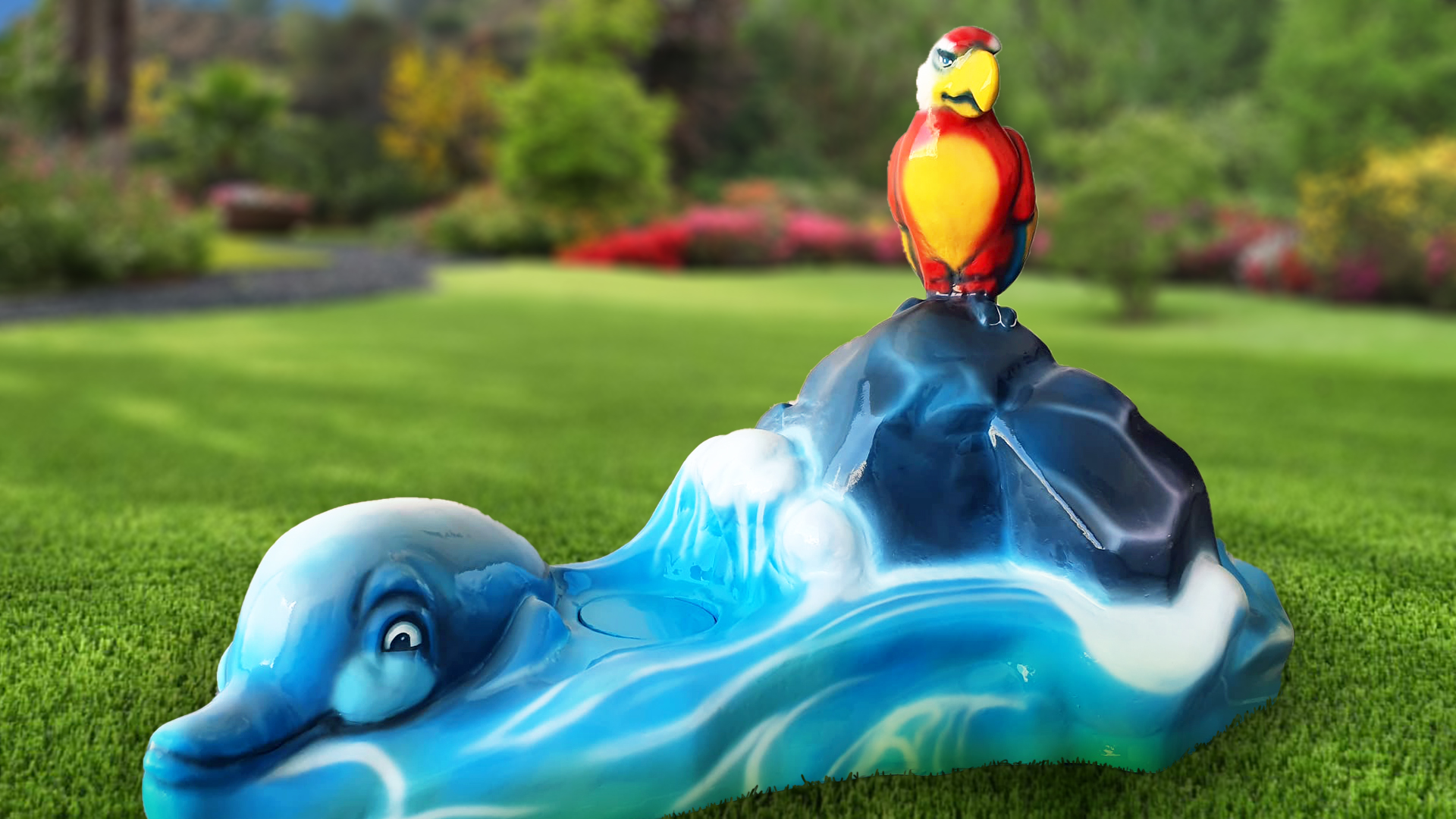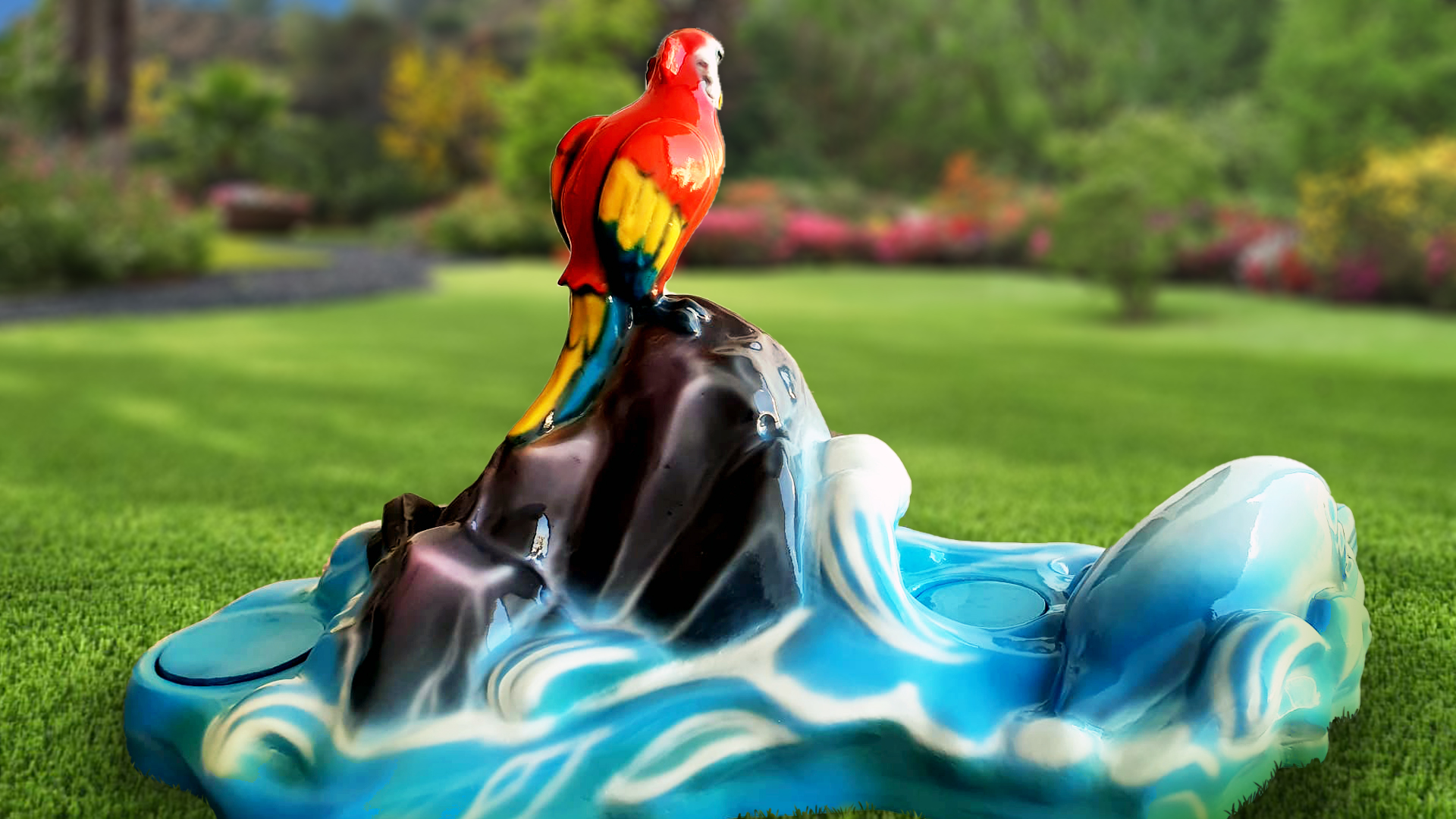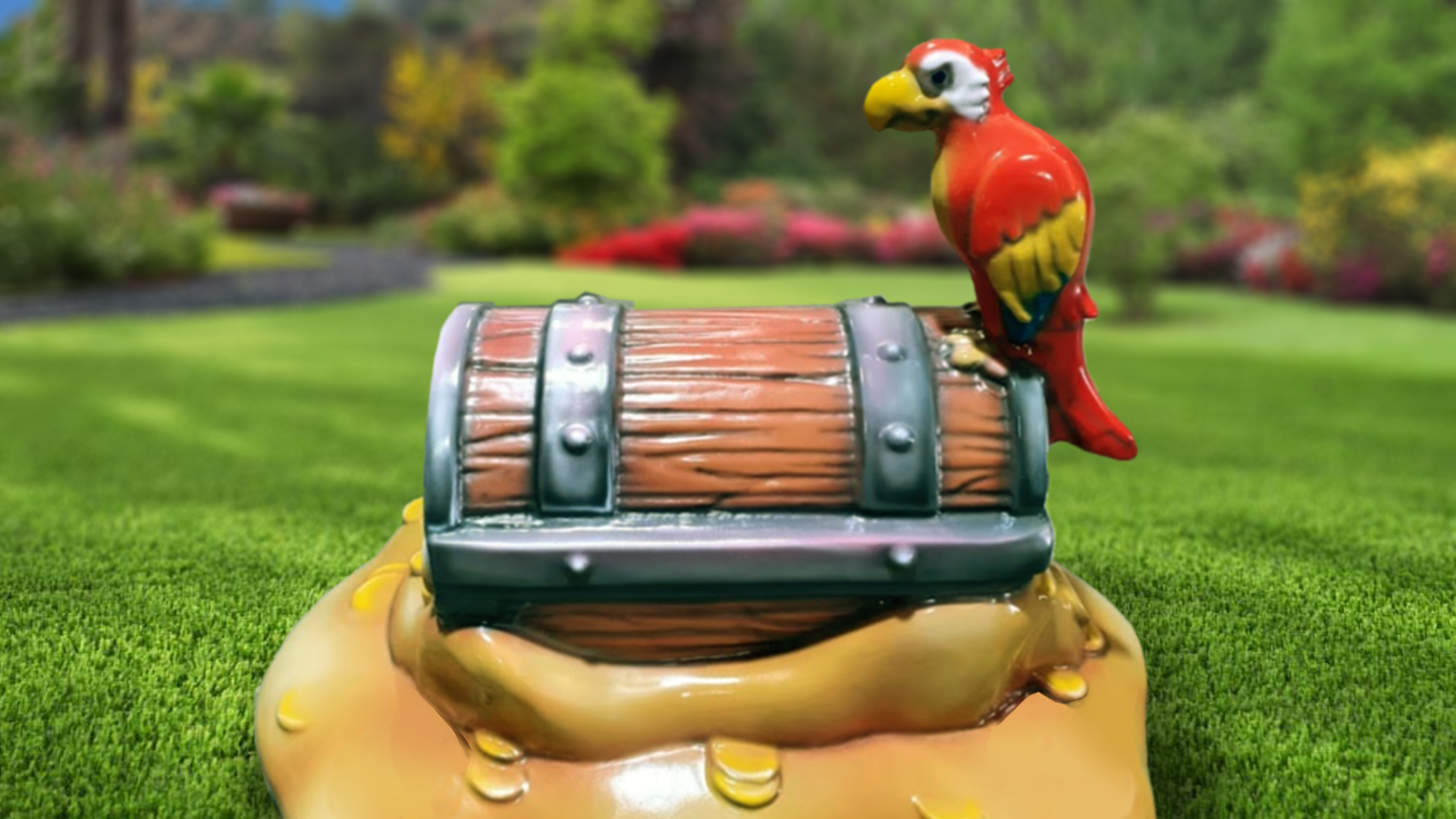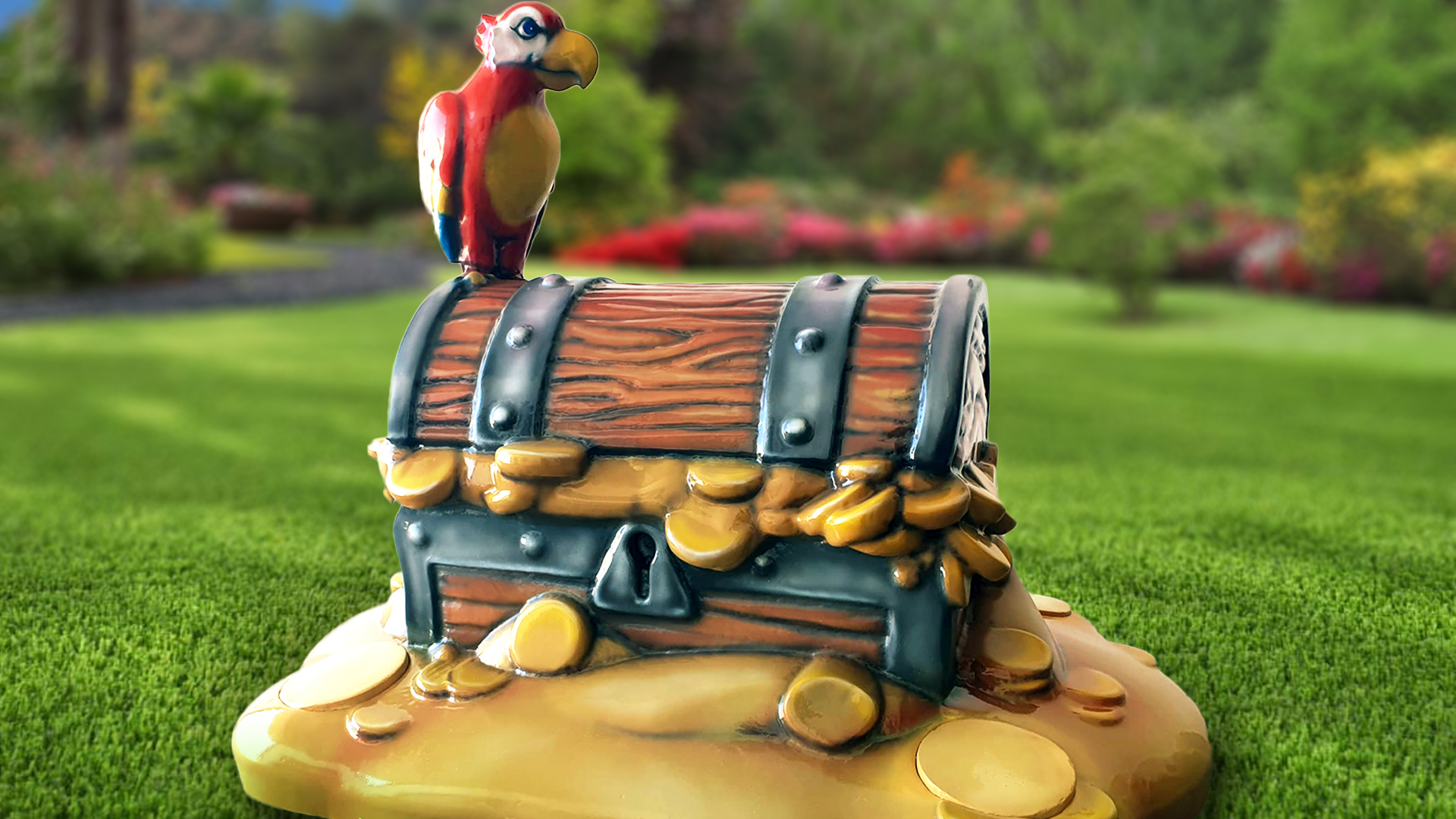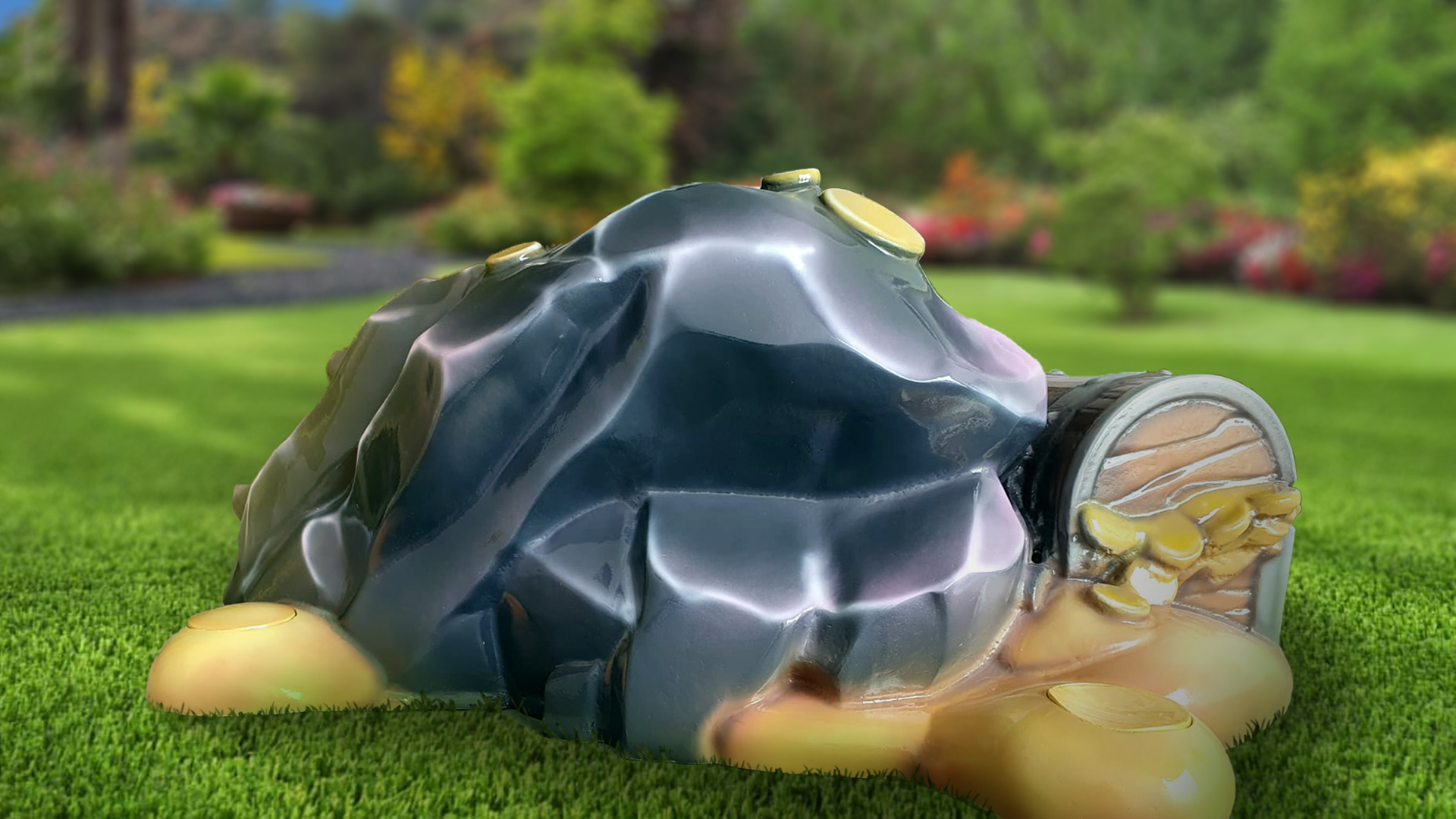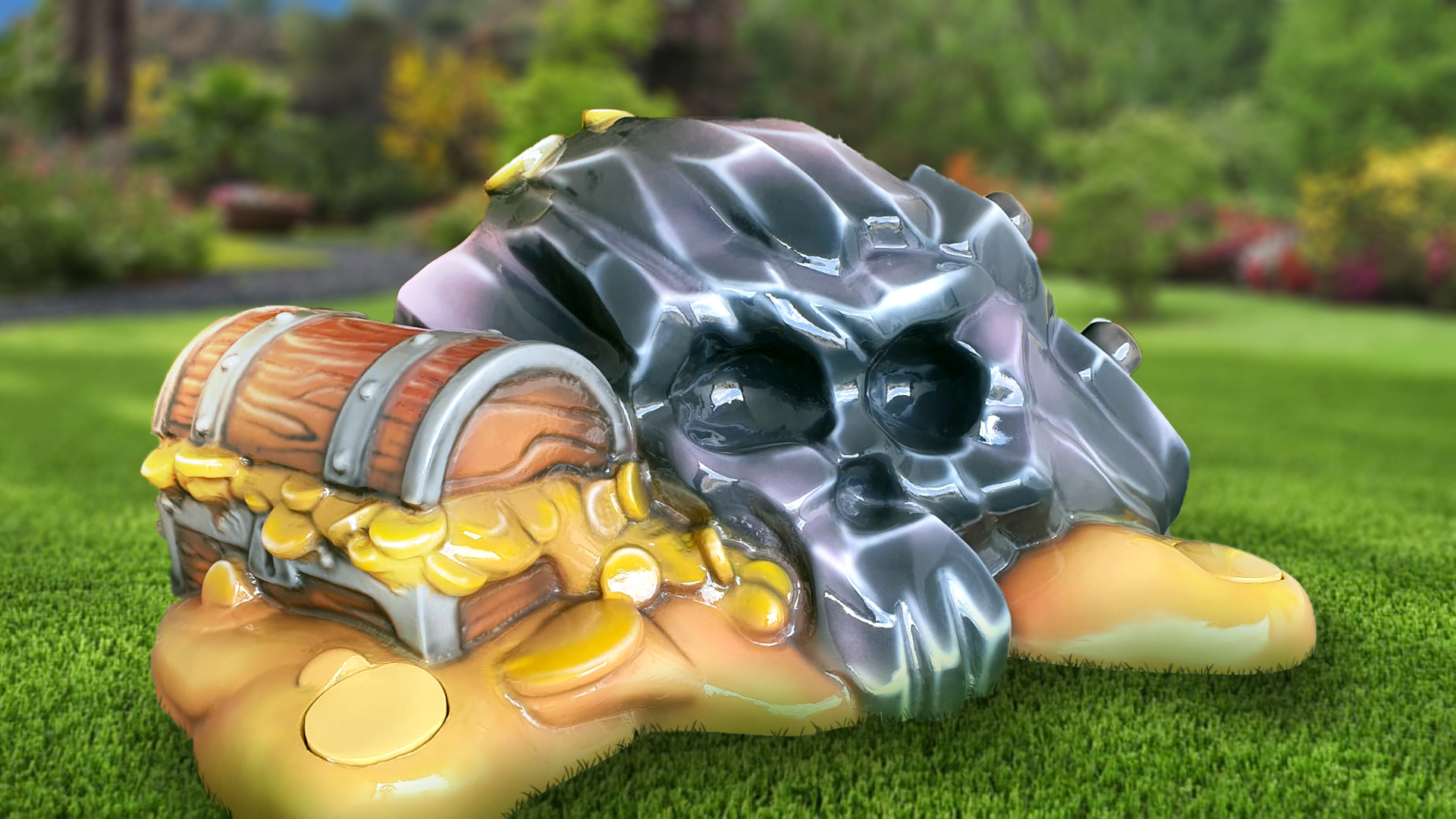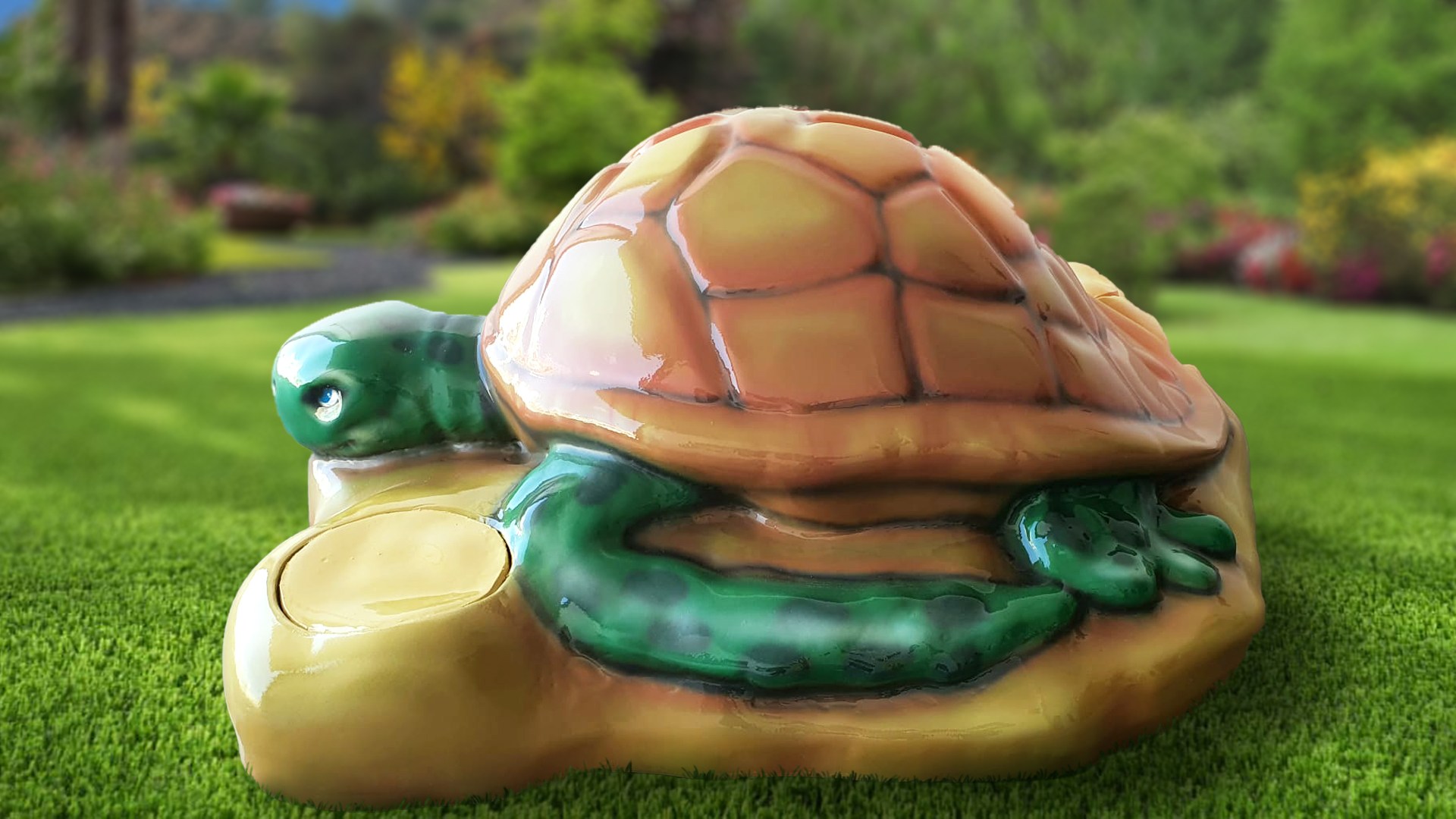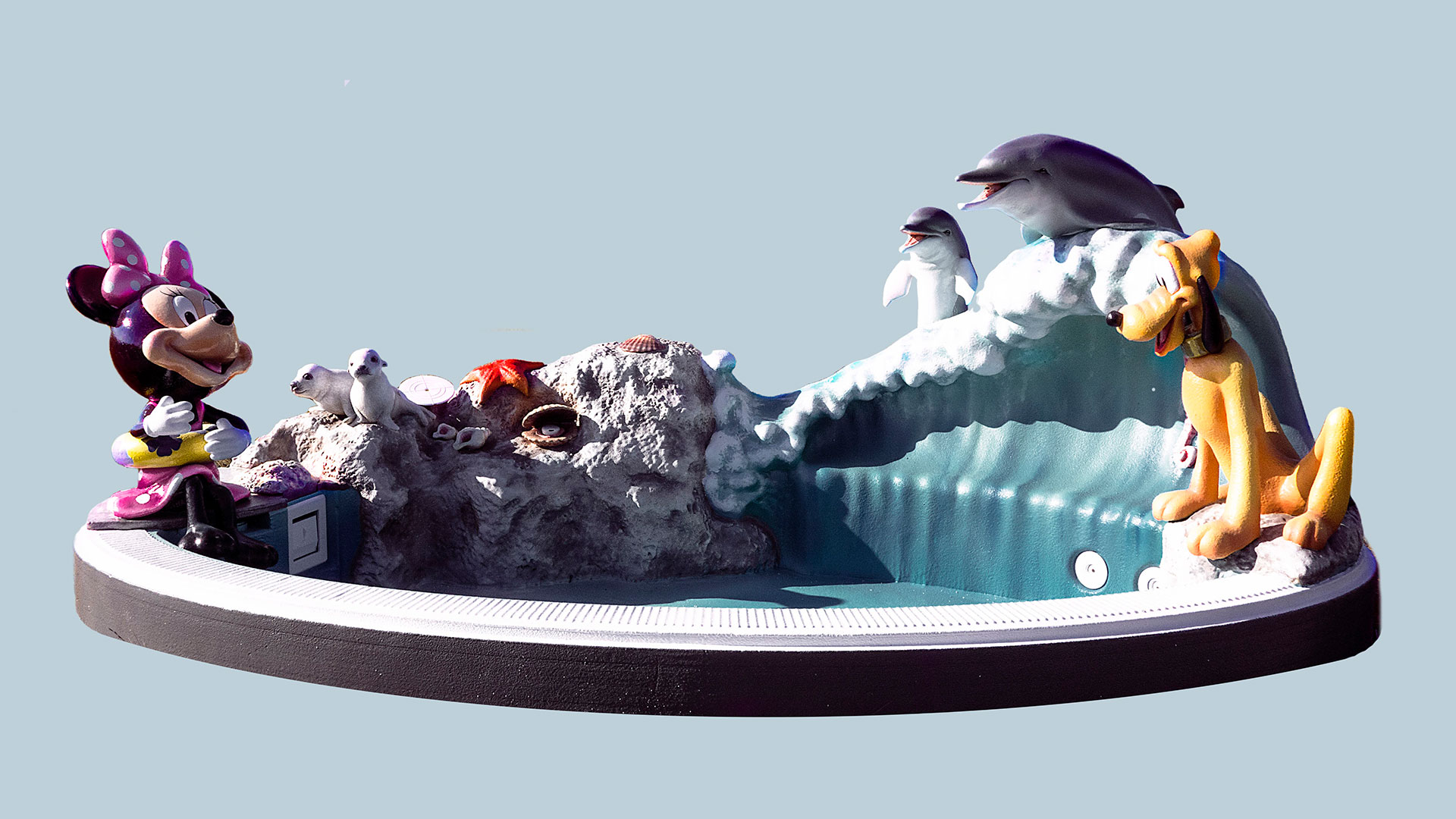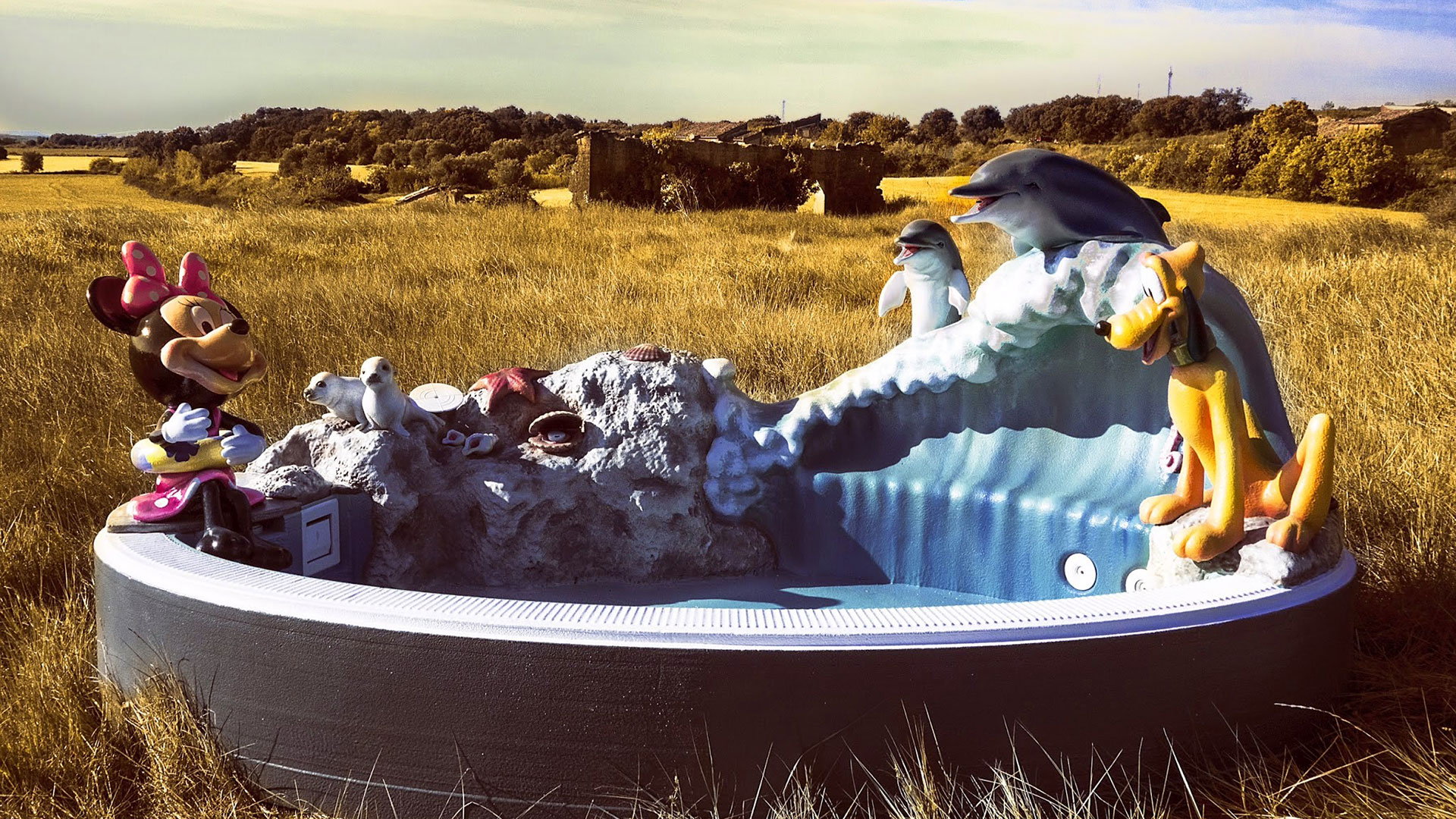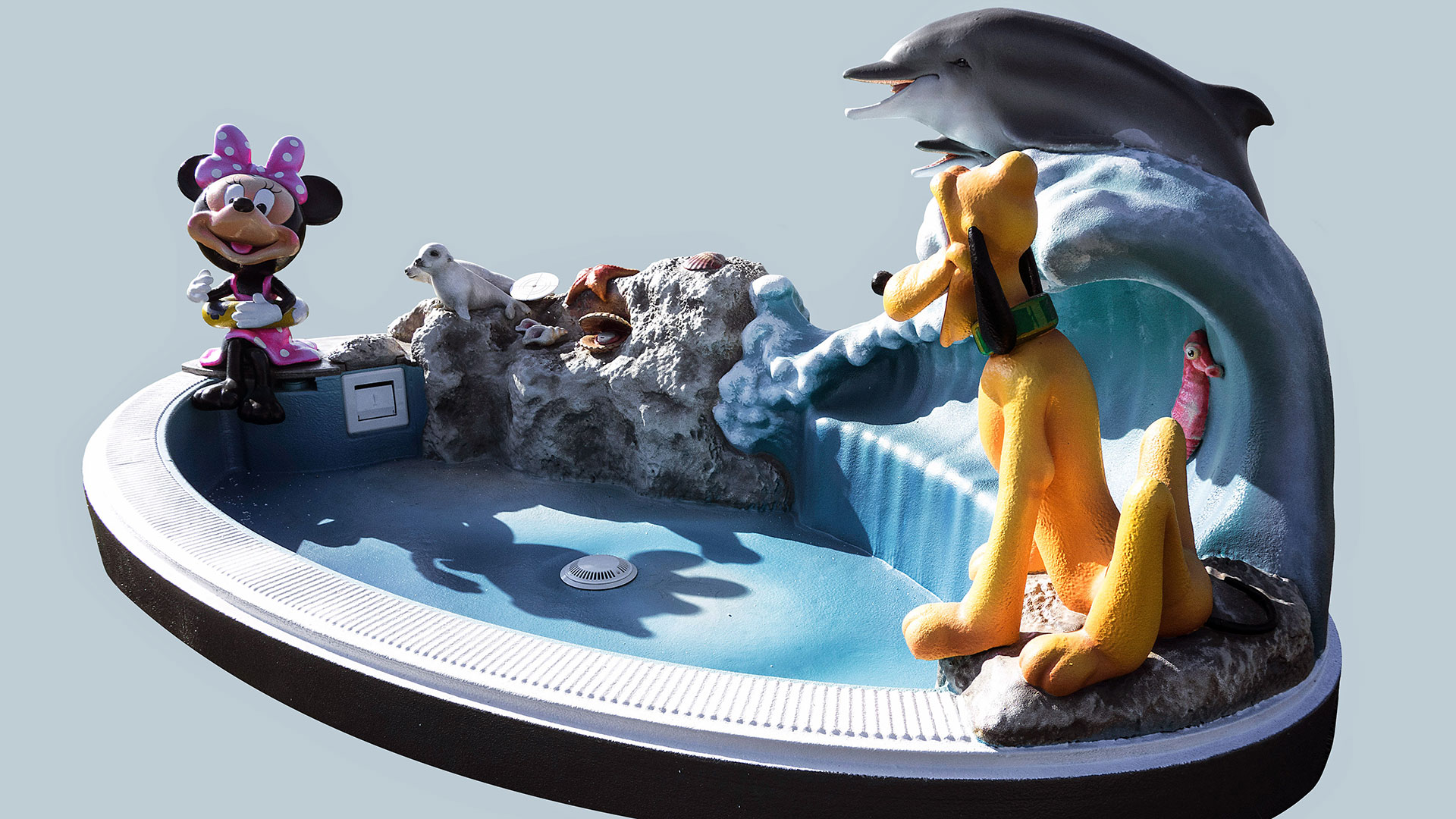 FOR MORE INFORMATION PLEASE CONTACT US